Cindy Michelassi
Song Leader
About Cindy
<![if !vml]>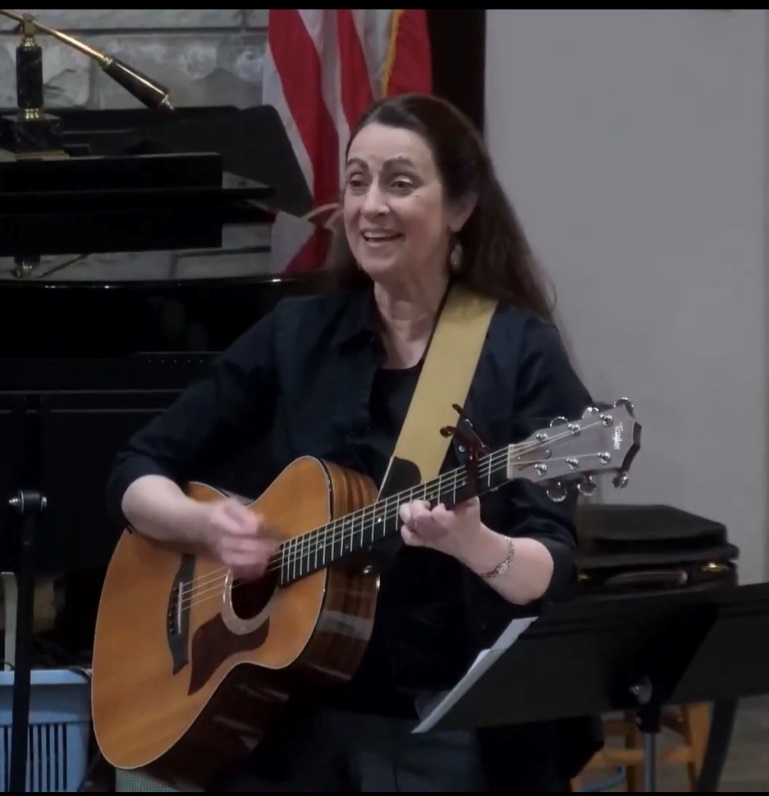 <![endif]>Cindy has been song leading in Chicago's Western Suburbs for 24 years. She provides music for Shabbat services, Family services, Tot Shabbat, Holiday services and Bar and Bat Mitzvah services. She has worked as the music specialist for religious schools, programs, camps, and retreats.
Cindy is currently serving as the song leader for Congregation Etz Chaim in Lombard. She also provides musical leadership for monthly services with the Aurora Jewish Renewal Congregation, Temple B'nai Israel in Aurora, Temple Beth-El in Rockford and Fox Valley Jewish Neighbors in Geneva.
Cindy is a graduate of the 1995 Synagogue Leadership Institute and the 1995 Rabbinic Aid program, both sponsored by the URJ (Union for Reform Judaism). She is a 25 year veteran of Hava Nashira and Shabbat Shira the annual Song Leading and Music Conferences held at Olin-Sang-Ruby Union Institute in Oconomowoc, Wisconsin. Cindy has studied her craft under the tutelage of the top names in American Jewish music.
Her 19 years of teaching experience includes teaching music, Hebrew, and Judaica; working with all grades, pre-school through tenth. She has worked for both the Chicago area BBYO and JCC Apache Camp. She also teaches adult Hebrew classes at Congregation Etz Chaim.
Her Rabbinic Aid work has included singing for community ecumenical services, holiday programs for nursing homes and convalescent centers and providing Jewish education at area churches and schools.
Cindy has produced four recordings of Jewish music; The Music of Shabbat; Around the Year, music for the holidays; The Sound of Freedom, music for Passover; and MORE Music of Shabbat.
For more information or to request a demo recording please contact Cindy at Cindym@xnet.com
Last Updated: July 1, 2019